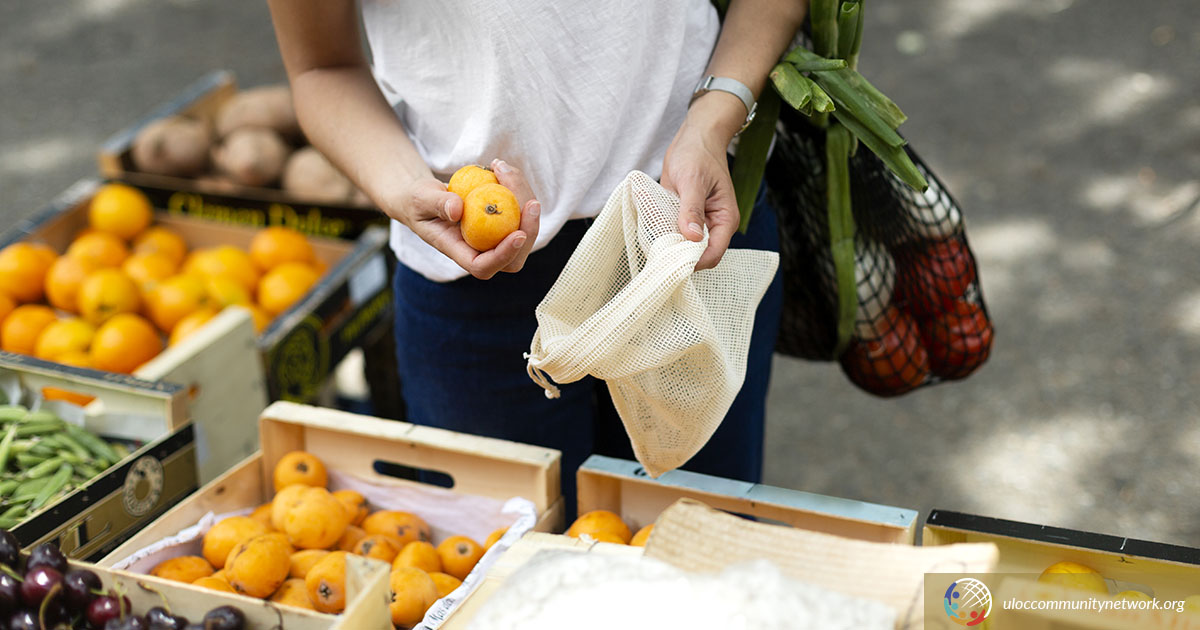 Last year was was one of the toughest years our communities have faced in a long time. Obviously, the need to do more is present. Now, nearing the end of 2021, ULOC Community Network is looking forward.
What motivates our communities and us to change? ULOC Community Network has turned things up a notch with its mobile food pantries in the Tampa Bay Area. We deliver high quality food to our communities that would have otherwise been wasted.
It's our hope that our actions inspire those around us to give back to their communities as well. Whether it's mobile food pantries serving the Tampa Bay Area or volunteering your time, no act is too small. Especially when helping those with food insecurity or other non privileges.
Mobile Food Pantries Tampa Bay Area
As a country, it's estimated we waste over 108 billion tons of food every year. With an ever growing demand on food banks, we provide supermarkets with a solution to their daily food waste. We also collect uncooked food from restaurants to prevent further waste.
After food rescue, we redistribute high quality food to over 1,000 households monthly. While Florida is not one of the highest poverty states, it's still unacceptable to us that people go hungry. Consequently, we continuously work to provide food and household necessities to struggling families. Because no one can thrive on an empty stomach.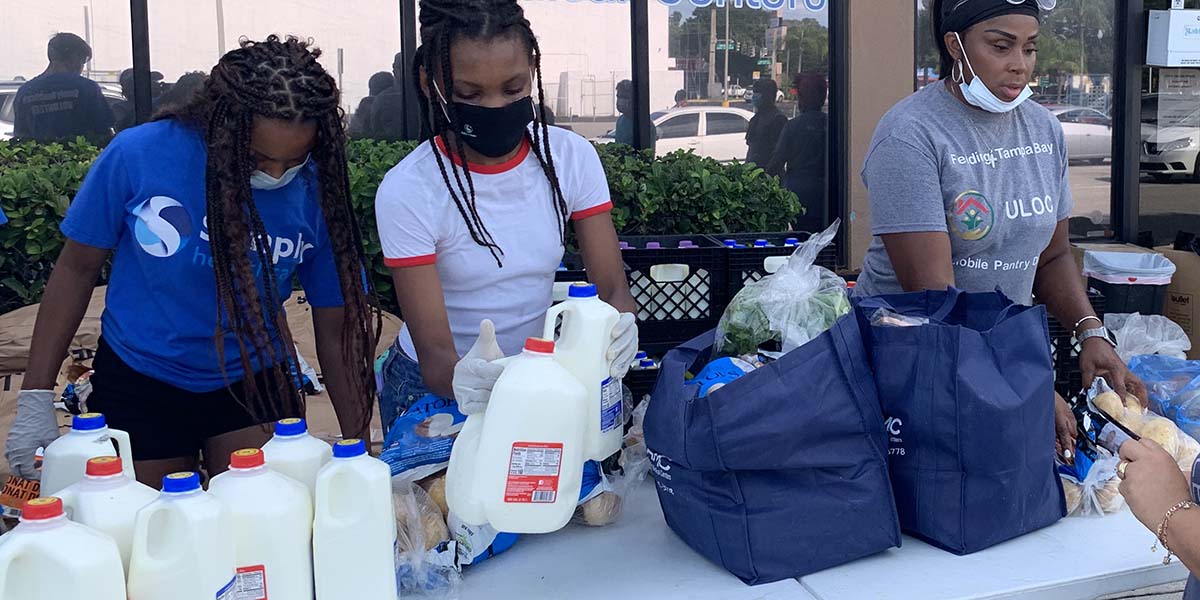 Our list of food donation partners is growing all the time. But we would love to have more community partners on board. In addition to redistributing unsold food, we also reduce the landfill. Further, our food rescue reduces the waste costs of our food partners.
An annual audit of the management of the food is provided. Moreover, we increase your visibility within the community. So, it's a win, win for our mobile pantries in the Tampa Bay Area and our food donors.
The Necessity of Mobile Pantries
Purchasing food should not be expensive. Rather, we believe healthy food should cost the same or less than fast food. But unfortunately, this is not the case.
There's an ever growing demand on food banks. And access to these locations is limited for many individuals. For instance, people with mobility, anxiety, depression as well as transportation restrictions to and from the food bank.
Given these points, social isolation, loneliness and financial restrictions become major factors. Hence, our mobile food pantry service provides food and household necessities to individuals in these isolated areas.
To learn more about our organization and how you can help, click here. Or call (813) 812-2860 for more information.